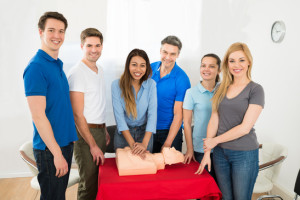 All Ages First Aid Training
   Corporate/Business/Group 
Bookings
It is great to see that as a business you are taking the very first step in providing skills to your employees in first aid. Work health and safety is very important in our day and age and ensuring first aid is available to your employees is as important. All Ages First Aid Training offers a great discount to Corporations/Business that utilise our service
All Ages First Aid Training has available, Qualified and well experienced First Aid Trainers who understand there audience and deliver nationally accredited First Aid Training.
Does your business require an AED (Automated Electronic Defibrillator) or a medical kit to fit your business?
All Ages First Aid Training has amazing deals available to our customers at greatly reduced costs.
All Ages First Aid Training recommends Life Pak Defibrillators
If you would like a no obligation online quote please fill in the details below including the required amount of students required to be trained with a location if you require us to attend your business and we will get back to you as soon as we can.
All Ages First Aid Training has proudly conducted First Aid Training Course for many Businesses and corportations around Western Australia.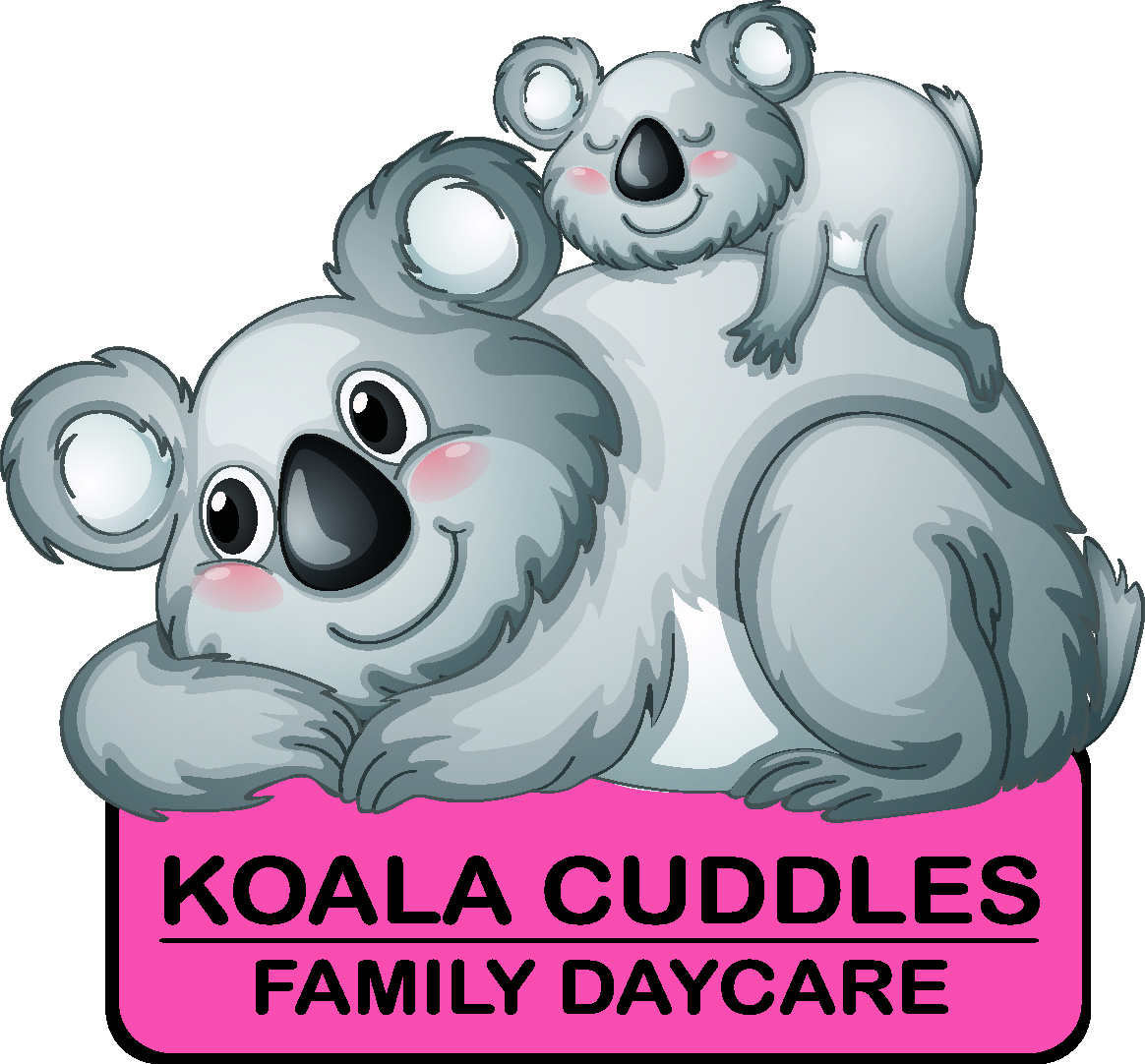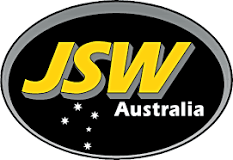 Comments or questions are welcome.