All Ages First Aid Training Mobile Unit



Can not make it to class on a set course date

Do not like being in class with other students or like the class room type atmosphere

Transport to a set class is difficult

You have kids

Well do not panic, All Ages First Aid Training is also a mobile unit and we will come to you.
You will receive the same training as if in class, however it will be one on one training with the trainer.
How about that, your very own first aid trainer all to your self.
Fees for the course are the SAME price as the students in the class room. We do however add a $25 Fee (within 30k m of Baldivis) on top of your course fees due to travel and insurance purposes for the trainer.
If you live outside the 30 kilometer radius we add a extra $5 for every 10kms.
Group Mobile Booking at Home
If you book a mobile unit to conduct the training at your home the fee is only charged once and not to every student.
Example:
3 x students
HLTAID003 Provide First Aid @$130 Per Student
Total $390 + $25 Mobile cost
Total $415 divide by 3 students
Total $138.33 per student
If you are able to find more friends and make it a group of 5 then the $25 Fee is wavered
For further information please contact us and have a chat to one of our Admin staff.
If you are not to keen or un able to attend one of our pre set course please get in contact with us and make a mobile at home booking by clicking the picture below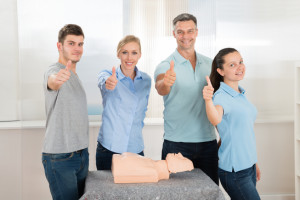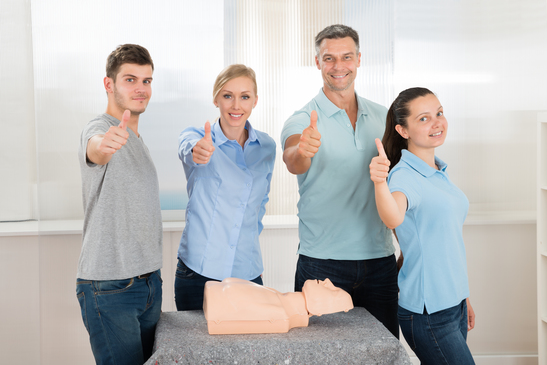 CLICK THE PICTURE
No Vouchers are available for use for one on one mobile unit training